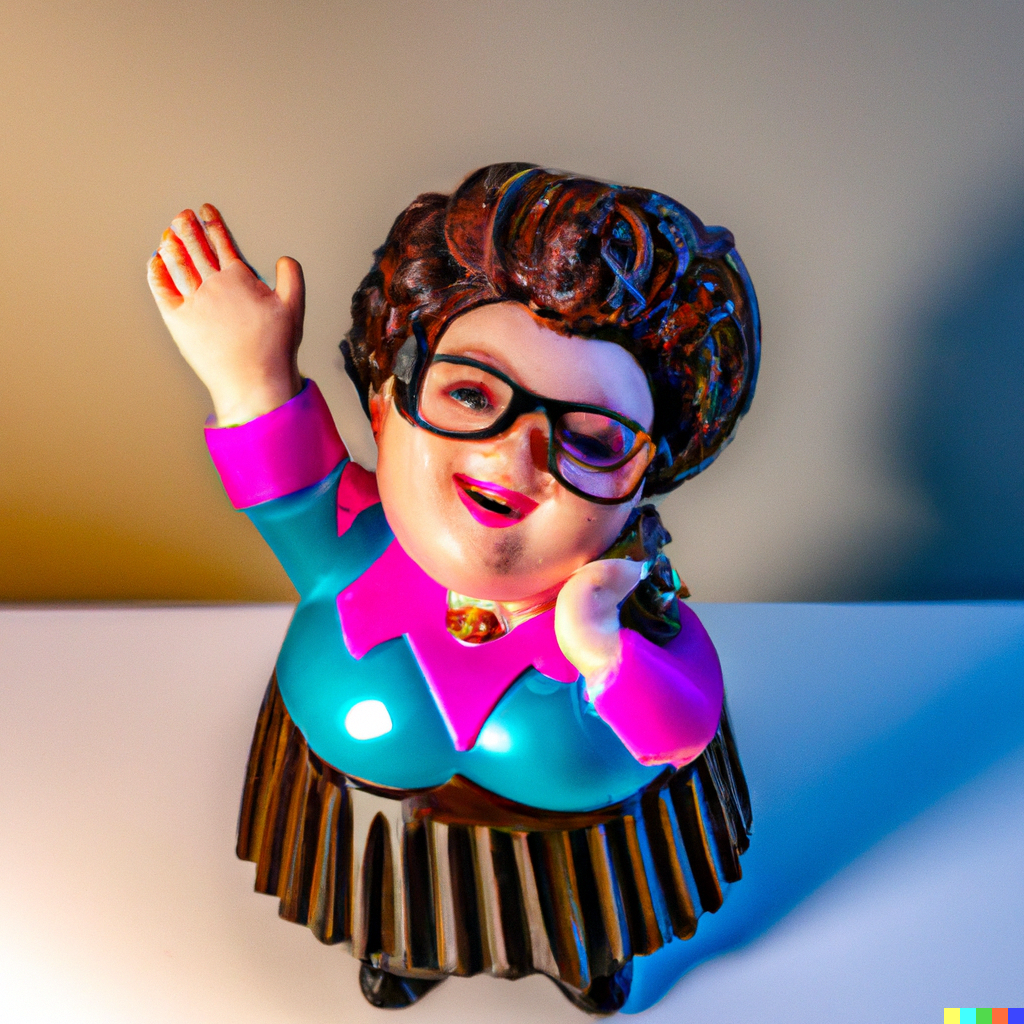 Hello!⌗
I realized that I wanted to open this studio in May. It was a magnificent moment when I realized that I knew what I wanted to do for the rest of my life. For the first time ever in my life.
After my travels last year, I finally felt able to write and record the music that I've been dreaming of my whole life. I have spent the last year growing as a writer, producer, engineer, and mixer.
This year has been a year of recovering from the worst depression I've ever experienced. And producing music every day has been such a boon to my healing.
I'm still soldering every day. Building tools to make production easier and quicker.
I cannot wait to show you all some of the records that I started working on this year.
Not the least of which is my own debut record! Prepare your tokheses. It's gonna be amazing.
Talk soon! Dot Rose